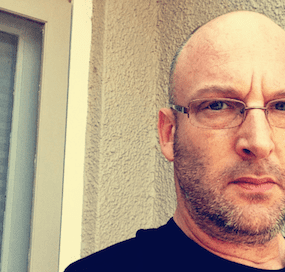 THE WAY THE LIGHT REFLECTS The paint doesn't move the way the light reflects, so what's there to be faithful to? I am...
Continue Reading
The rain is string / for wrapping a package no one knows / the inside of, they just keep trying to mail it.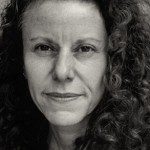 I pet baby mammoth's roasted / hide, unfold hairy ear-flap still / stuck to skull and whisper into it. / Later, take chips of burnt sticks, / spit, plus mammoth fat, mix / in cup of hand and use paste / make to sketch young mammoth / on shadow wall. /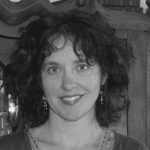 She said, So / you followed me this far, Laura. Good / for you. You've / come to the right / place to die. // Shit, I thought. Oh God...