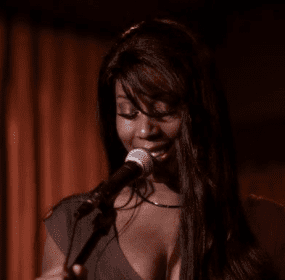 GRACE Editor's note: This excerpt originally appeared under the name "The Spinning Wheel". The author's novel, now titled "Grace",...
Continue Reading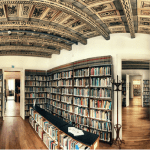 Join us for an evening of literature at the Anglo-American University Library (Letenská 118/1, Prague 1) on July 11 at 7:30 PM, as B O D Y celebrates its wildly successful first year of existence.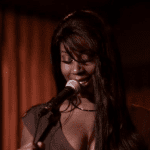 I am dead. I died a nigga a long time ago. Before you were born, before your mother was born, 'fore your grandmother. I was seventeen. Still am I reckon. And everyone that was there that night is dead now too so it don't matter that I was a nigga. Or a slave.