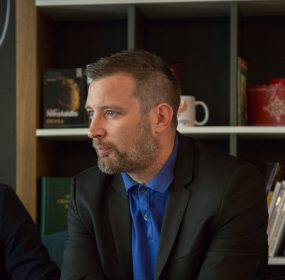 FASHION AND FRIENDS The two of you stand in front of the fitting room, he has a pair of trousers in each hand and raises and...
Continue Reading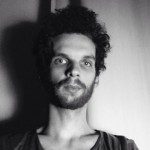 Dr. Kaluđerović is an otolaryngologist—or rather he was, now he's just a tangle of bone and fiber on a filthy bed—who operated on Milena and made her hear again several months before her death.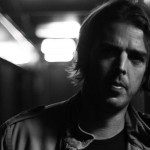 It's difficult to talk about death. And even more difficult to explain to a child the ceremony and rituals which go with it in this rotten country. I was six when my father was killed. Just like for him, the words around me hinted at the tears to come.