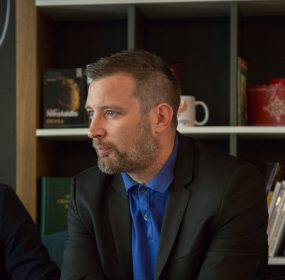 FASHION AND FRIENDS The two of you stand in front of the fitting room, he has a pair of trousers in each hand and raises and...
Continue Reading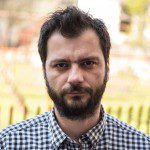 While government propaganda branded the cartels as being a morass of depravity and death, Febo saw an open field before him—it was all lies, a soulless black–and–white story crying out to be filled with the soft tissue of sentiment and turned into fiction.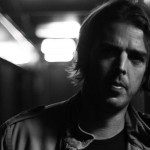 It's difficult to talk about death. And even more difficult to explain to a child the ceremony and rituals which go with it in this rotten country. I was six when my father was killed. Just like for him, the words around me hinted at the tears to come.