Feature Image (above): Rafael Sánchez, Bedtime-story, 1993. Photo by Claire Barnier. BESIDE THE BED Someone has shut the...
Continue Reading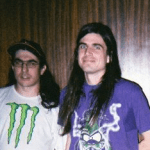 Graeme Langdon interviews Extreme Animals, the long-running multimedia and performance project of artist-musicians Jacob Ciocci and David Wightman.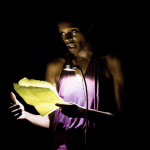 Dear You, Cause I'm not gonna say you're name you're such a wrong bitch.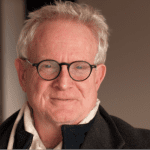 THE FLOWER GATE is a performance piece based on conventions of the Noh theater of Japan. Noh, which means 'perfected art' was developed from the work of the great theater genius, Zeami (1363-1443), and is one of the very oldest continuous performing traditions still intact.