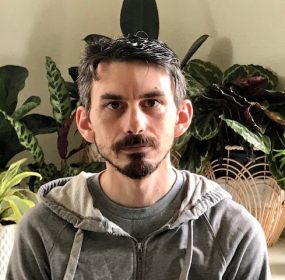 THE BIG SKY About twenty years ago, I was at a party at some guy's house.  A circle of us were in the kitchen, cheering on two guys....
Continue Reading
a petrified man sliding backwards, towards us in his useless van—the army jeeps crawling towards refugee camps abandoned in the storm. We're not here to witness them.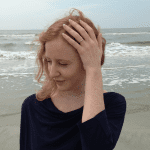 My pregnancy / was a long and happy nightmare // During which I ate / pint-sized tubs of ice cream and walked around the block // Becoming more tubby and unwieldy...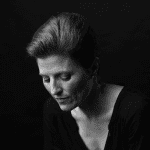 On Linkedin, I see you soldiered some again, / and I imagine you running in the Iraq desert dusk. / When we were young, you sent a tiny, Korean flower / from your base, pressed between two slips of paper you left blank...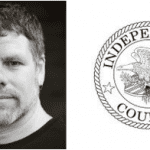 "To Disturb Profoundly the Senses" - a deconstructed appropriation of material from the so-called "Torture Memos" penned by the Bush Six at the Office of Legal Counsel