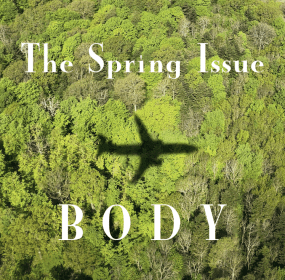 Welcome to B O D Y's 2021 Spring Issue. It's been a dramatic few months since our Winter Issue came out, and we've been working hard behind...
Continue Reading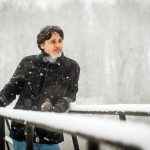 We sit and watch the chickadees in the feeder, / drinking hot tea, a celebration of security / with dusk's familiar arrival.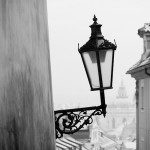 Over the course of November, B O D Y will introduce you to some of the most noteworthy poets and prose writers writing in the Czech Republic today.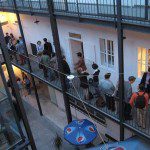 Lift your reading glasses for a toast: Last night we celebrated the first birthday of B O D Y with a listening party in the heart of Prague.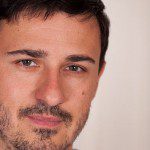 This moment is only a delay: / tomatoes, / waiting blankly at the executioner's block, / on the verge of exploding and sourly burning / the impression of morning, scorching the light, / burning the face. / Victorious tomatoes.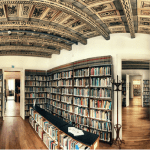 Join us for an evening of literature at the Anglo-American University Library (Letenská 118/1, Prague 1) on July 11 at 7:30 PM, as B O D Y celebrates its wildly successful first year of existence.