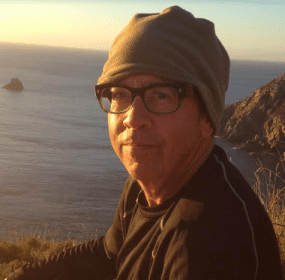 SARA SAYS SHE'S HAVING HER BREASTS REMOVED Our child is cutting off body parts – and will only stop, she says, when she gets to her...
Continue Reading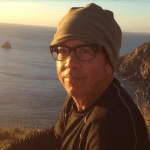 A dog growled and barked. Good dog, / I heard, unsure if it was my voice / or my dog.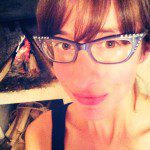 you loved the sun-mottled spray of freckles on the shoulders, the soft blonde streaks in the hair, and his breath a cord drawn taut, a cord you follow.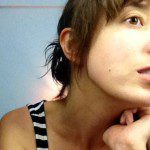 To feel the face pressed against the warm belly of the horse, the ribs, the flank, the spattered droplets of rain in its hair, the warm hollow sound of its breath.