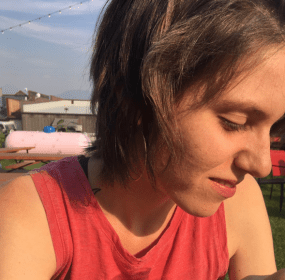 STILL LIFE ON THE FIRST DAY OF DRIVING HOME Beyond the all-night diner's pulse of crows, rain pushes an empty swing set in...
Continue Reading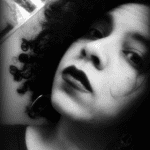 And this is how it goes with dumb chicks, right? They rattle on about silly shit / and don't even think before they speak. They say the first stupid cluck of a thing / that comes to their tongues, right?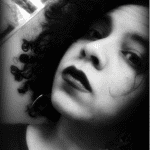 suicide note #3: instructions on the cat dear landlord, open the storm windows so he can look down into the yard where a young man practices...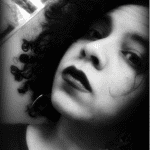 Dr. Gaffy and John "Hello, John. Please come in. Do have a seat. Thank you, my friend. May I take your coat. Fine, fine. And can I offer you coffee or tea...