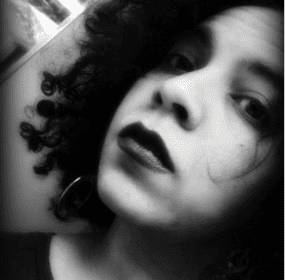 So we're all playing "Would you rather …", you know like "Would you rather be too short or too tall/Would you rather be half deaf...
Continue Reading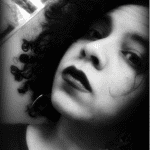 suicide note #3: instructions on the cat dear landlord, open the storm windows so he can look down into the yard where a young man practices...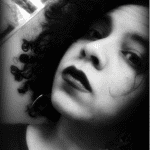 Dr. Gaffy and John "Hello, John. Please come in. Do have a seat. Thank you, my friend. May I take your coat. Fine, fine. And can I offer you coffee or tea...