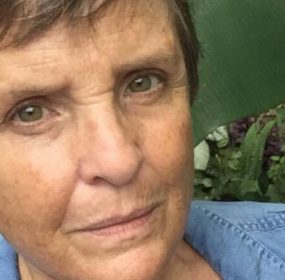 CRACKER As in born in Florida, left Florida, came home and left again. Came home to die. As in here I'll lie. As in daddy's...
Continue Reading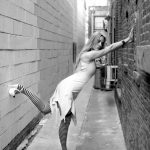 If you played a drinking game while tearing through the major books in the Japanese canon and took a shot every time a story featured suicide, particularly a love suicide, you would need a new liver by the time you were done.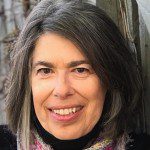 Robbie had also been my model of the artist I wished to become. From the start, he had been a kind of ghost, appearing at key moments in my life and then disappearing — for over three decades.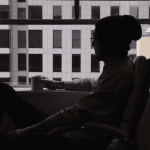 My dad got lost on the way to the airport the weekend we flew to Illinois to watch my little brother play basketball. He got lost within five minutes of picking me up from my apartment. He's lived in this city for seventeen years and he can't remember his way around.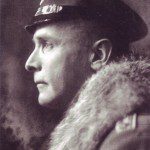 Speaking about Count Harry Kessler (1868—1937), an Anglo-German count, writer, modern art patron, diplomat and man-about-town, the poet W.H. Auden remarked that he was "probably the most cosmopolitan man who ever lived."