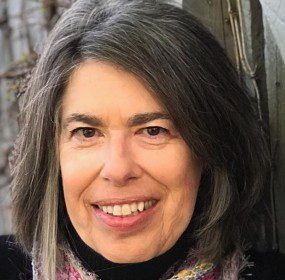 THE LONG HALF-LIVES OF LOVE AND TRAUMA (an excerpt) The Long Half-Lives of Love and Trauma A memoir by Helen...
Continue Reading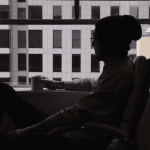 My dad got lost on the way to the airport the weekend we flew to Illinois to watch my little brother play basketball. He got lost within five minutes of picking me up from my apartment. He's lived in this city for seventeen years and he can't remember his way around.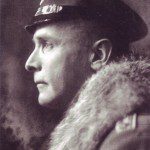 Speaking about Count Harry Kessler (1868—1937), an Anglo-German count, writer, modern art patron, diplomat and man-about-town, the poet W.H. Auden remarked that he was "probably the most cosmopolitan man who ever lived."