You are here: Home » Archives for McSweeney's Internet Tendency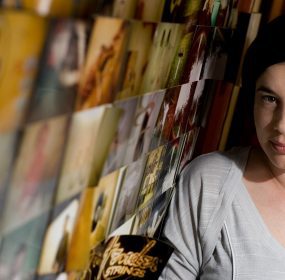 April 13, 2019
·
Comments Off

on Olja Savicevic
SINGER IN THE NIGHT (an excerpt) Singer in the Night A novel by Olja Savičević Translated from the Croatian...
Continue Reading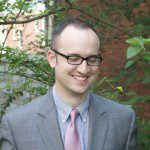 August 7, 2014
·
Comments Off

on David Connerley Nahm
She had nothing planned for the rest of her life beyond this. A warm breeze passed through everything, through her. She could feel the rotting bark scraping her bare calves.
Paul Otremba 1978-2019
November 27, 2018

·

Comments Off

on Paul Otremba
Prose Poem Issue: Week 4
Prose Poem Issue: Week 3
Prose Poem Issue: Week 2
Prose Poem Issue: Week 1
Back Issues