You are here: Home » Archives for mayapple press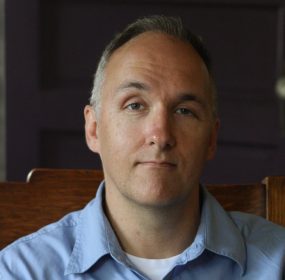 June 24, 2019
·
Comments Off

on Chris Green
ONCE UPON A BREAKFAST after Sidney Goldfarb's "Moving Breakfast" I get out of bed early like a god. I give my daughter...
Continue Reading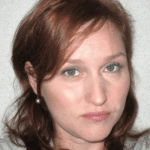 July 7, 2014
·
Comments Off

on Jessica Goodfellow
that's how we say it: drunk out of their minds, NOT / drunk out of their bodies. Out of his mind with grief...
Back Issues
The Spring Issue
May 11, 2021

·

Comments Off

on The Spring Issue
May 11, 2021

·

Comments Off

on Michael Collier

May 10, 2021

·

Comments Off

on Natalie Warther