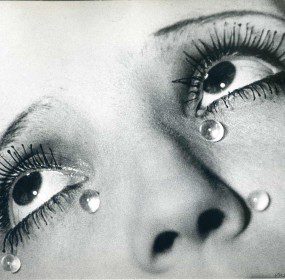 The Blind Man Marcel Duchamp & Beatrice Wood & Henri-Pierre Roché Edited by Sophie Seita Ugly Duckling Presse, 2017 "We...
Continue Reading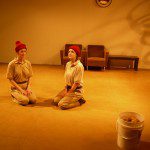 "Well when you're having that experience of profound uncertainty, it's sort of like -- anything! Somebody gimme a magazine about anything! I'll believe it!"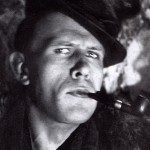 Because of me, Marina Petrovna turned completely bald – bald like a baby's bottom. It happened like this: I went over to visit Marina Petrovna, and bang! she lost all her hair. And that was that.