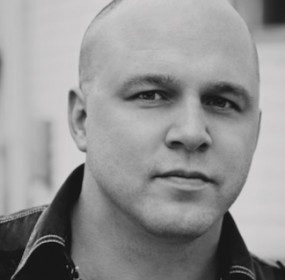 Mezzanines By Matthew Olzmann Alice James Books, 2013 58 pages A common complaint against contemporary English-language...
Continue Reading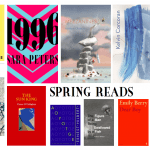 This Friday, we offer a round up a few books that have either just come out or are about to come out that we're really looking forward to reading.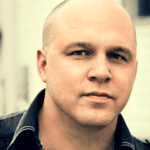 "NOTHING GETS THROUGH TO YOU, JACKASS" When Catullus says it, it sounds more eloquent than when I say it: Nothing gets through to you, jackass. When...