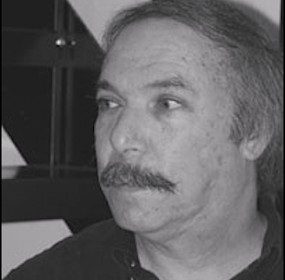 EXCISION In my headlights I see a giant rat scud across the road. Under the unflinching illumination of my high beams, it looms, black...
Continue Reading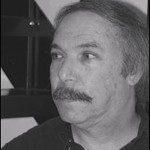 Chekhov, the master who knew how to couch // the most bitter impossibilities—the empty couch, / delayed carriage, guttering candle, Chekhovian / touches, the last few rubles gambled / away as the Gypsy sings and the Pomeranian / snarls.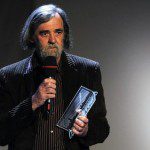 Silently, the silent mold / sounds its tenuous / bell. A woman lies down / beside me, her head // a huge washed beetroot.