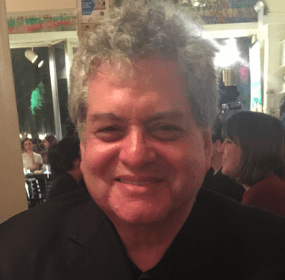 FLYING WITH MA On the Delta jet with my mother in the window seat, a fluffy cloud hanging outside, she said, "Steve, I think we...
Continue Reading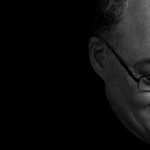 No, we will not speak of it. Not / at present.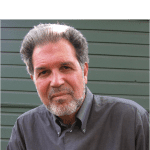 I look out on the vast, flat sea / from hills behind a bog winding / down to a sandy inlet, shore / beyond it, open to the sun — / and now know why space is the fact / of our lives ....