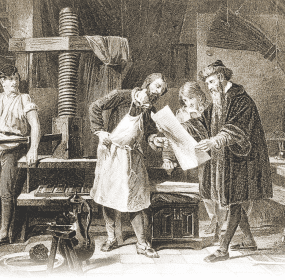 What are you reading? Here at B O D Y we've always got a tome or two open. And there's never enough time to share the news about all the great...
Continue Reading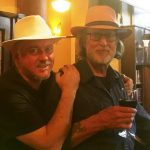 Mark Terrill's charming, masterful, workaday, transcendental lyric poetry is more compelling than ever.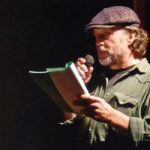 who knows maybe we're all going to make it & pull through & get beyond it all but certainly not without the help of someone else who really & truly gives a shit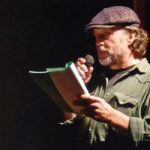 Fucked up that the loved ones / all have to go and even more so / the way they have to do it—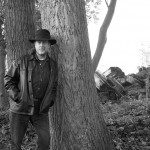 360-degree Hieronymus-Bosch-panoramas of / Altamont Speedway at night lodged in the memory / worth more than a drawer full of rotten apples.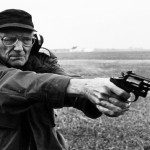 Tweed's junk need was about to totally overwhelm him so he didn't bother boiling the works. Then a thought flashed into his squirming brain: "I'll mix the Djinn Oil with the Blue Messiah's junk."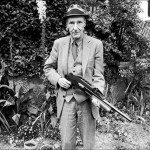 Black magic, extortion, sorcery, blackmail, trickery, seducing rich men and women in order to obtain money or favors were all areas in which Aicha displayed certain talents and natural-born abilities. But cooking and the preparation of food remained incomprehensible mysteries to her.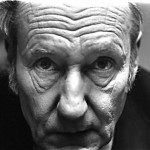 There in the darkness, sitting on the tomb of Sir Reginald Lister, was Paul Bowles, in the form of yet another spiritual entity, puffing on a black and gold cigarette holder from which protruded a Benson & Hedges cigarette in which the tobacco had been replaced by some high-grade kif.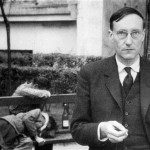 Zodelia tipped the basket of potatoes into the sink to start washing and peeling them for the evening dinner. Out of the bottom of the basket there tumbled a slithering knot of huge black centipedes, spilling out of the sink and dropping onto the floor.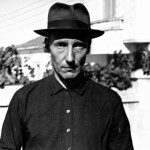 "So, Aicha," Burroughs said, sighting along the tiny barrel of the pearl-handled derringer. "I assume you're familiar with the story of William Tell?"