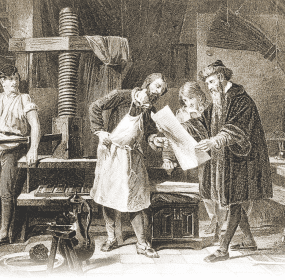 What are you reading? Here at B O D Y we've always got a tome or two open. And there's never enough time to share the news about all the great...
Continue Reading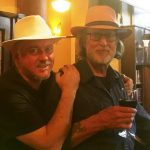 Mark Terrill's charming, masterful, workaday, transcendental lyric poetry is more compelling than ever.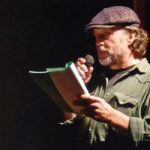 who knows maybe we're all going to make it & pull through & get beyond it all but certainly not without the help of someone else who really & truly gives a shit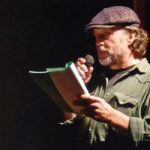 Fucked up that the loved ones / all have to go and even more so / the way they have to do it—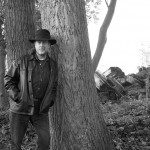 360-degree Hieronymus-Bosch-panoramas of / Altamont Speedway at night lodged in the memory / worth more than a drawer full of rotten apples.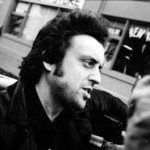 In the blue-aired seaman's mission/ the TV is hotwired and pulsing./ In the blaze of the marquee outside/ her fist opens slowly/ like a fleshy pink flower
Language/ is not only made of words, it requires/ further presence or one of a white-/ blooming winter-head of snow.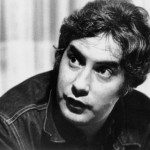 At ten someone calls and // talks about death, and you make a / joke about the film projectionist with cancer / who's been with the company for 25 / years, and whoever else is in the room // laughs as well. Who goes through the rooms, / unfamiliar, and remembers the lines / from the song: Green leaves, how are / you alone? What sort of damned lonely // business letters are being written.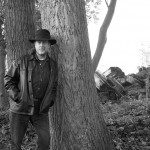 THE WHITE CITY A grainy sequence in uncertain light somewhere down by the harbor looking through a dirty hotel window into a sullen overcast...