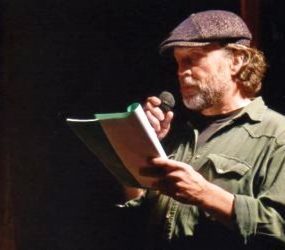 BARDO KITCHEN CYCLE My father seated at the kitchen table adrift in his dementia just a few months before his death. I'm...
Continue Reading
There are days, says the child, / when God is not even God, when / the moon is also not the moon.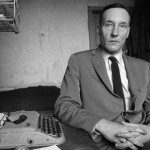 By the time Moustapha had reached the café he was out of breath and stopped, put his hands on his knees, and looked out over the harbor and the Bay of Tangier. His ears were ringing with the blood pulsing through his head. The effects of the majoun and kif had begun to lessen and his legs felt heavy.