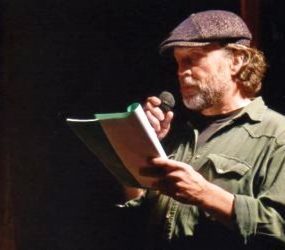 THE TURNAROUND I'm walking down the pedestrian-congested Bahrenfelder Strasse in Hamburg just passing the Fabrik where I've seen John...
Continue Reading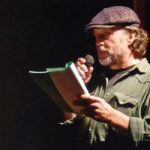 Fucked up that the loved ones / all have to go and even more so / the way they have to do it—
There are days, says the child, / when God is not even God, when / the moon is also not the moon.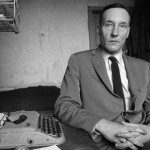 By the time Moustapha had reached the café he was out of breath and stopped, put his hands on his knees, and looked out over the harbor and the Bay of Tangier. His ears were ringing with the blood pulsing through his head. The effects of the majoun and kif had begun to lessen and his legs felt heavy.