You are here: Home » Archives for marcela sulak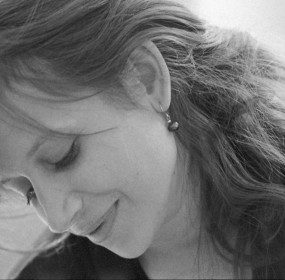 July 3, 2017
·
Comments Off

on Marcela Sulak
CELL Yes, I was one of a hundred other women bathing in the film, I mean the sacred ritual bath, across the lap top of the...
Continue Reading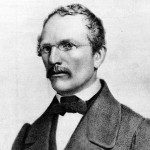 May 24, 2013
·
Comments Off on Friday Pick: K.J. Erben's A Bouquet
Behind the spirits and water sprites, what emerges from this collection is a culture that has a profound faith in language. After all, what are curses and spells but poems?
Paul Otremba 1978-2019
November 27, 2018

·

Comments Off

on Paul Otremba
Prose Poem Issue: Week 4
Prose Poem Issue: Week 3
Prose Poem Issue: Week 2
Prose Poem Issue: Week 1
Back Issues