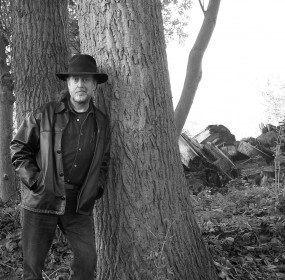 WAITING FOR THE VULGARIANS The painter paints a poem in black & white. The poet paints a fist full of flowers, a cloud held...
Continue Reading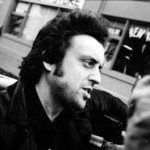 In the blue-aired seaman's mission/ the TV is hotwired and pulsing./ In the blaze of the marquee outside/ her fist opens slowly/ like a fleshy pink flower
Language/ is not only made of words, it requires/ further presence or one of a white-/ blooming winter-head of snow.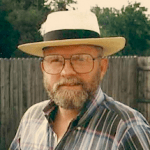 The tin canister from an attic to a garage sell had no label, no title. "Five dollars," he said, / adding, "you take // your chances, five."