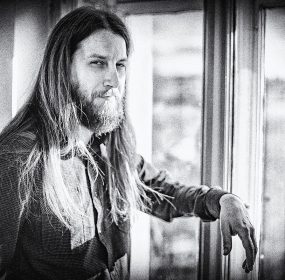 NOSE His astonishing, indeed quite singular ability to touch the tip of his nose with his teeth was something he discovered almost...
Continue Reading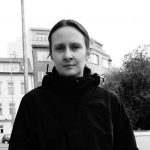 I am also a perfectly transparent and easily read being, in the eyes of everyone, yet unnoticed, an exclamation mark in the middle of a vast plane, a smudge on the horizon, swinging from east to west and back again.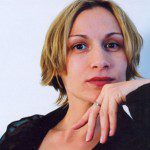 The stars. Flickering lights in the darkness. I taught myself to recognize them. The Moon was a mute confessor who knew my secrets and innermost wishes. I had millions of plans and yearnings, but they were invariably conflated into one wish: I wanted it to be the end. The end of the war meant Mom would return home.