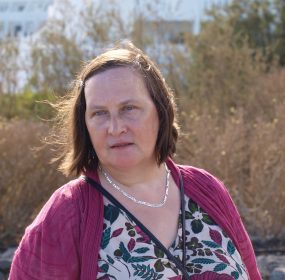 THE LAST QUEEN My sisters, deep in our cells, are still feeding me. But I know I will be their last queen.The succession dies with me. My...
Continue Reading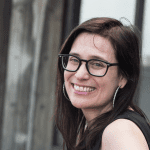 You tell yourself you're immune, always, but then D appears, if not exactly out of the shadows then like a river of milk flooding the kitchen.
What's the first thing you do / in a house you suspect haunted? / You sing.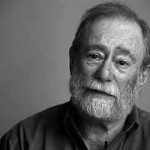 Poetry came to me, like it comes to Bell in this poem, as the inkling of something magnificent and otherworldly amidst the everyday drudgery of mundane living. Poetry became the only language that made sense to me. I got up before dawn to read and write, because poetry gave me a reason to throw off the body-warm quilt and face the day.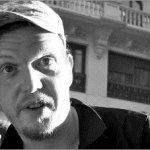 Beaks // and wings stick Tom's oscarworn face like butter to the film / in strips criss-crossing the set / ...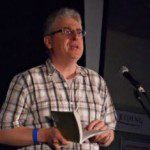 the bright beads / of his eyes swivelling / remorselessly // from one catastrophe / to another. And this / is what, so far, // has kept him alive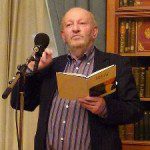 "What is certainly clear is that 'The Snow Party' is a minor masterpiece in which Mahon has gained maximum effect from minimum means by developing one central image."
As a policeman, most of my Grandfather's ties / were clip-on, so that they would come away / easy as a plucked flower, should someone / try to throttle him. He died, suffocated / in an open necked shirt, the victim / of his own tobacco habit and intransigence.
You have nothing to do, / so you might as well cut. / But really, there is a lot to do – / texts to be read, the oblation of the essay / the laundry, the washing-up. / Phone so-and-so about such-and-such.