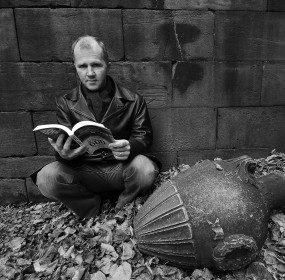 THE EXPERIMENTAL GUINEA PIG Lab rat, genetically modified mongoose, obedient brain; the guinea pig's trinitarian contribution...
Continue Reading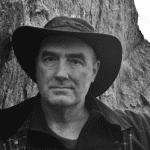 The Irish, so stupide! Hard to believe / how little we know, and how can we make a start / when, in restaurants, we ignore the heart / of asparagus, to nibble at the leaves.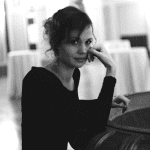 Croatia: not as beautiful as your cock.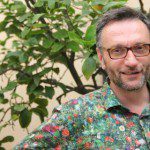 Inevitable that I should turn to you / for whom the clitoris is a satellite of hell...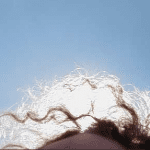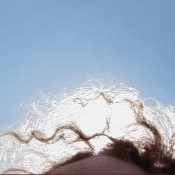 your honour hanging in her womb // like someone in a gibbet. / The cunning woman gets her prize, // the man comes home to horror, / his pizzle wizening, his eyes amok // at the familiar grin-and-straddle; / Love? You silly fuckers.