You are here: Home » Archives for love poetry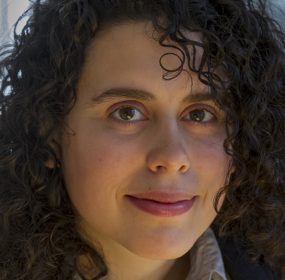 November 16, 2018
·
Comments Off

on Emily Jaeger
THE LESBIAN ROADS run ragged, rage across the snowy fields gone white for the first time in forty years: olive trees captured in...
Continue Reading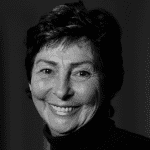 January 20, 2014
·
Comments Off

on Janice D. Soderling
Once. Then twice. Again. / When we walked on, / voices, / distant and indistinct, drifted back, / breaking across / the unspoiled face of the snow. Stig's voice, / and Anna's, and the others, singing.