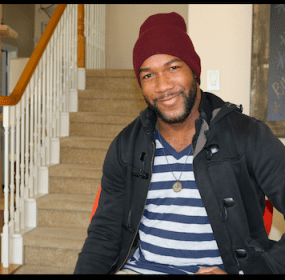 THE MOTHER, WHOLE On our first date he said he loved me. Don't say that to me. I...
Continue Reading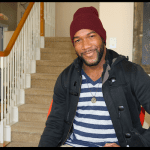 stalagmites like / hands reaching // for that sickness/ inside every human...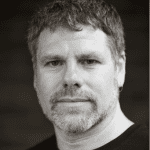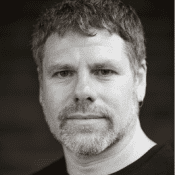 Black shadow hangs over the dust of my beloved; / So I turned myself into dust, but the shadow left me behind.