You are here: Home » Archives for Los Angeles Review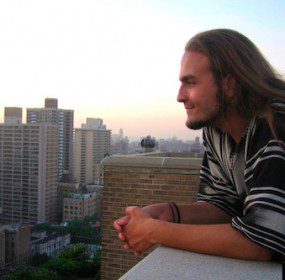 September 9, 2013
·
Comments Off

on Richard Prins
PANTOUM BY BOB KAUFMAN America, I forgive you eating black children. I know your ancestor had beautiful thoughts in his brain....
Continue Reading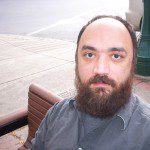 March 26, 2013
·
Comments Off

on Christopher Citro
The elevator returned to the first floor. / Some strangers got on. They smiled at me, / so I smiled at them. They got off on the second floor. / I stayed on. The elevator went up to the third floor. / A man got on with a suitcase. He didn't smile at me...
Paul Otremba 1978-2019
November 27, 2018

·

Comments Off

on Paul Otremba
Prose Poem Issue: Week 4
Prose Poem Issue: Week 3
Prose Poem Issue: Week 2
Prose Poem Issue: Week 1
Back Issues