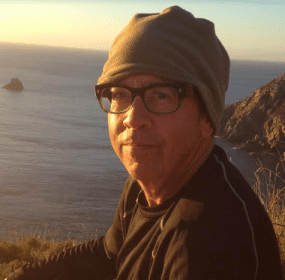 SARA SAYS SHE'S HAVING HER BREASTS REMOVED Our child is cutting off body parts – and will only stop, she says, when she gets to her...
Continue Reading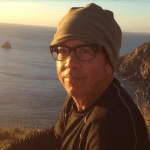 A dog growled and barked. Good dog, / I heard, unsure if it was my voice / or my dog.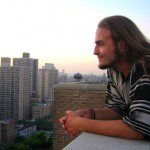 Hiroshima's children send them back. / Your ancestor had beautiful thoughts in his brain: / Five generals, gathered in the gallery, blowing / America. I forgive you.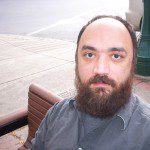 The elevator returned to the first floor. / Some strangers got on. They smiled at me, / so I smiled at them. They got off on the second floor. / I stayed on. The elevator went up to the third floor. / A man got on with a suitcase. He didn't smile at me...