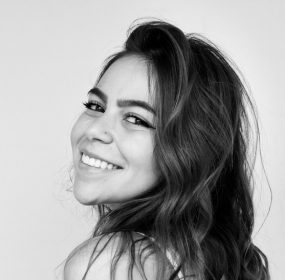 SPELL FOR ELSEWHERE An angry bleat urges me to fasten the seatbelt, metronomic clickof the blinker punctuating its screech-song. The windows...
Continue Reading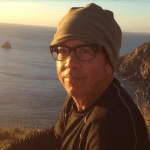 I am a panting dog of a parent, running / to retrieve so many arms, legs, lips, / breasts, million nipples.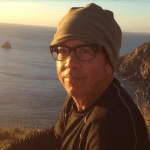 A dog growled and barked. Good dog, / I heard, unsure if it was my voice / or my dog.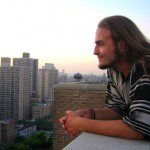 Hiroshima's children send them back. / Your ancestor had beautiful thoughts in his brain: / Five generals, gathered in the gallery, blowing / America. I forgive you.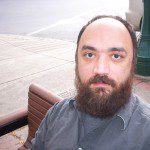 The elevator returned to the first floor. / Some strangers got on. They smiled at me, / so I smiled at them. They got off on the second floor. / I stayed on. The elevator went up to the third floor. / A man got on with a suitcase. He didn't smile at me...