You are here: Home » Archives for Los Angeles Review of Books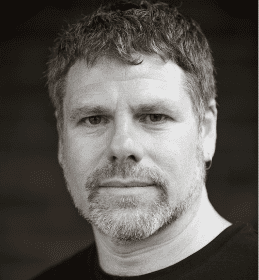 June 26, 2017
·
Comments Off

on Joshua Weiner
Black shadow hangs over the dust of my beloved; So I turned myself into dust, but the shadow left me behind. ...
Continue Reading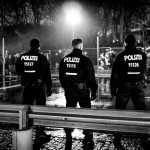 October 4, 2016
·
Comments Off

on Joshua Weiner: Berlin Alexanderplatz, April 2016
The way he hovers beside her, slightly in front of her, refusing to be dismissed, suggests the persistence of an established relationship. But for his dress, they could be mistaken for lovers in a kind of quiet public quarrel.
Paul Otremba 1978-2019
November 27, 2018

·

Comments Off

on Paul Otremba
Prose Poem Issue: Week 4
Prose Poem Issue: Week 3
Prose Poem Issue: Week 2
Prose Poem Issue: Week 1
Back Issues