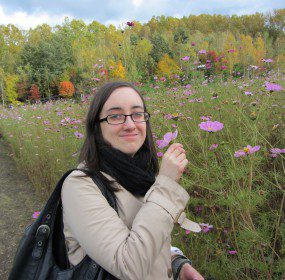 PRIME MINISTER MATERIAL Gone are the days we were compelling, now we are only casual. He is a chewy, chickeny dumpling but not...
Continue Reading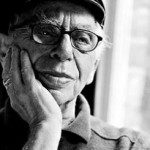 Anglo-Jewish poet Bernard Kops, in his great new Holocaust novel steeped in rhythms and rhyme, tells a fantastic and entirely believable tale with warmth, humor, empathy and depth. The text pulsates like the finest fictions from the immortal pen of Isaac Babel. It also offers budding writers a master-class in poetry.
You have nothing to do, / so you might as well cut. / But really, there is a lot to do – / texts to be read, the oblation of the essay / the laundry, the washing-up. / Phone so-and-so about such-and-such.