You are here: Home » Archives for Letters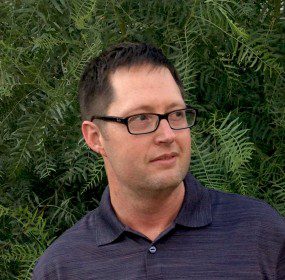 March 3, 2016
·
Comments Off

on Micah Chatterton
SNABU after my dad F. F-er. F-ing. F-ing S. Shoot. Darn. Gosh darn it, but never God damn it because...
Continue Reading
April 29, 2013
·
Comments Off

on Letters: 29 April 2013
Readers respond to Robert Archambeau's essay, "Who is a Contemporary Poet?"; comment on the state of American fiction; and ask why African writers are so underrepresented in our pages.