Magnetized: Conversations with a Serial KillerBy Carlos BusquedTranslated from the Spanish by Samuel Rutter2020, Catapult, 179 pp.   The...
Continue Reading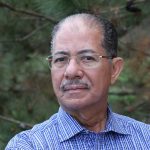 It was as if she were in the pages of some story where dwarfs, magicians, and fairies suddenly materialize and the simple, concrete houses turn into marzipan and chocolate. The queen beheld with pleasure Gina's puzzled attitude, walked around her, sweeping the accumulated dust on the floor with her skirt.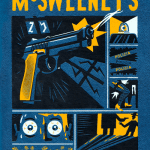 The characters hoping to identify a murdered child in a squalid Buenos Aires neighborhood or to find a missing transsexual prostitute they fear was beaten and killed by the Havana police, do so with the same futile lunges toward inaccessible justice as Joseph K.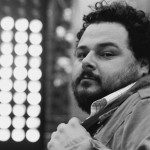 With that dark sky hanging over the port, I couldn't help but think how those ashes floating in the air were like the ashes from concentration camp ovens or the flecks of human skin an atomic bomb leaves behind. We were devastated. Even before she opened that newspaper, we were done for.