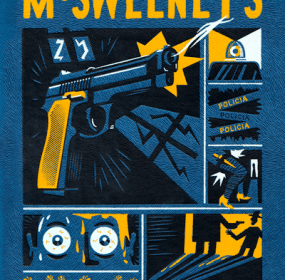 McSweeney's Issue No 46 Edited by Daniel Galera McSweeney's 271 pgs. If you start reading McSweeney's Latin...
Continue Reading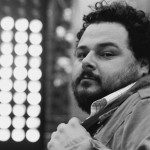 With that dark sky hanging over the port, I couldn't help but think how those ashes floating in the air were like the ashes from concentration camp ovens or the flecks of human skin an atomic bomb leaves behind. We were devastated. Even before she opened that newspaper, we were done for.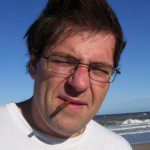 During the weeks that followed, Cetarti slept a lot. When he was awake he was high, and he spent almost all of his time (along with the wreckage of his attention) moving between the television and the fish tank.