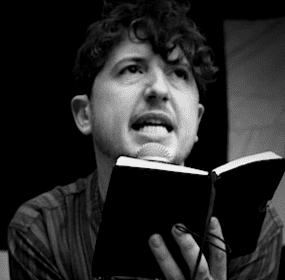 THANK YOU FOR SWALLOWING MY CUM I tell cats on the street, 'Hey kitty, she swallowed my cum!' I told the shy Indian woman in the...
Continue Reading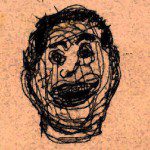 Then we cleaned the hallway / together, visualising shitty particles / vanishing like a tribal language. / Our flat was a place where love / sometimes cried for hours, hours / and hours and hours, while my shattered / wife sang 'Hush, Little Baby...'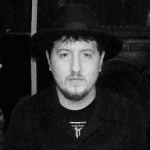 My wife leaves the room when I see the moon / because she knows we're about to lose / some more furniture. Leave the moon alone. / Give us your head; peeled, colourful, half-asleep.