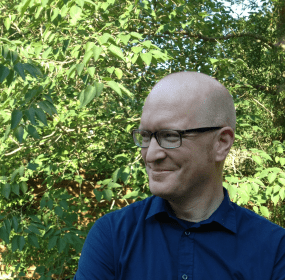 LUCKY DEVIL One thing about fire, even the slightest tongue will seek another to burn. Same as these hands....
Continue Reading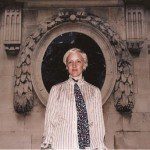 The boat of death moves soundlessly / Across the room. // Then the terrible gift: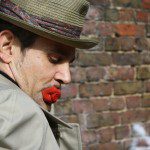 Birds and the dead have this in common too: they float. The wisest of the dead / and the wisest of the birds both get high enough to see our whole damn world / is floating. Tokyo, New York, every damn metropolis soaring round the sun...