LISTEN TO THE VOICES AT THE FAR END OF SUMMER (an excerpt) Ancient Oceans of Central Kentucky by David Connerley Nahm ...
Continue Reading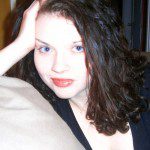 Lorla snapped off the TV. "Where are we going?" Matthew said. "Kentucky." "Are we coming back?" "No."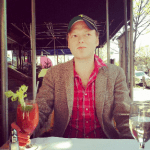 Like this man, like my father, like any of us who deal in memory, I had to confess what I knew. People don't come back, and they wouldn't recognize us if they did.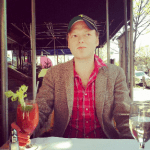 We called it a phase, no different than his CB Radio, his three seasons' allegiance to the Buffalo Bills, my gambling, or Mallory's drinking. Back when Mallory and I squabbled dawn to dawn, I pinned it on him never feeling at home anywhere except that two foot rectangle between his bed and his computer, the only part of his room he kept clean.