WE WERE NEVER ON THE MOON We never went to the moon. Instead we grew roses and fed our neighbor pasta and fruit salad. We never put a man...
Continue Reading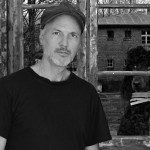 We're not bad on our own, only as a couple. At least that's what we tell ourselves, though it's hard to remember a time before we were a couple. There is a certain comfort knowing our ugliness is mutual, a thing we bring out in each other, not something innate in our personal temperaments.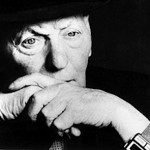 When I awoke, I knew that city had been Prague. I don't know why Prague. I knew very little about the place. But I thought that whatever I was searching for must be there. And if not, what did it matter? It was a leap outside of logic. And a way forward.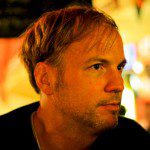 Even as I write this simple confession of my inability to write, the Finn beside me leans forward, gazes upon my scribbles and says," Are you a writer? Are you writing a story?"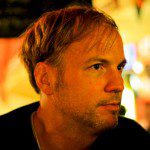 THE BLACK BAG There's no way I will get a story written during this flight. Why even try? The stewardess will keep interrupting. Turbulence will make my...