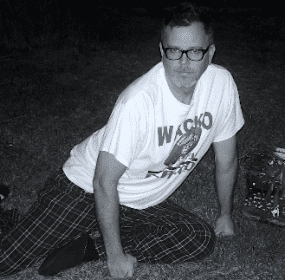 If I Don't Breathe How Do I Sleep by Joe Wenderoth Wave Books, 2014 79 Pages Preface Some months ago I agreed to review Joe...
Continue Reading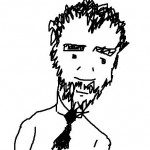 Everyone was writing a novel that started, "I was born and it was Tuesday and these / things stayed true for the rest of my life." / Everyone was helping her parents fall in love in the distant past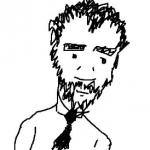 Once I found a piano wedged under a slab of rock. / The keys smelled like a woman I had married. / Often I dream of her — a tournament of innocence / played in lycra with stone tablets.