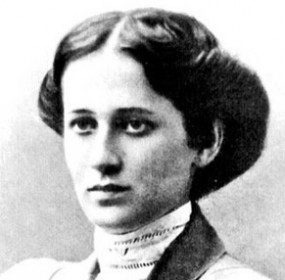 ANNA AKHMATOVA:THREE POEMS -- Translated from the Russian by Katie Farris and Ilya...
Continue Reading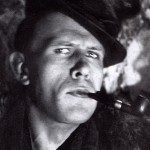 Because of me, Marina Petrovna turned completely bald – bald like a baby's bottom. It happened like this: I went over to visit Marina Petrovna, and bang! she lost all her hair. And that was that.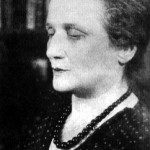 As for memories, they have three parts— / the first is only yesterday / when laughter is still heard, but our cheeks / are wet— this part doesn't last long. / ....