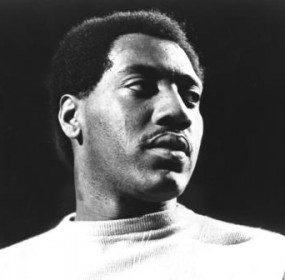 The Princeton Encyclopedia of Poetry and Poetics Stephen Cushman, General Editor Princeton University Press, 2012 1,664 pages You can't say...
Continue Reading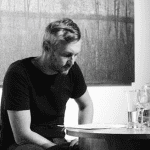 They're sawing through the plane trees near Place Sainte-Catherine. 5 a.m., darkness, drizzle and not a soul about (neither on the street nor at windows) - just a three-man team working through the tree-tops.
I have been easily mistaken / by the perhaps red eyes of this, / a small fly, for a side of bacon, / cheese, old fruit or piece of piss.