Would it be possible to take a poem by Richard Wilbur, adjust its spelling and some of its references and insert it unobtrusively in an...
Continue Reading
By remembering how many foreign debts anglophone poetry has accrued over the centuries of its existence ... we are reminded that a poet like Reynek, who seems to emerge from a faraway country of which we know little, is part of the same tradition ... This is lyric poetry of a type in which the poet uses certain patterns of rhyme and pacing that many previous generations have. It is a way of finding likenesses in both words and the world, or sometimes impressing phonic likenesses on disparate experiences, and savoring the phases of that difference.
Burt's new book is an intriguing hybrid – anthology, introduction, and critical study all at once.
My heart is heavier than it was last year, / with love.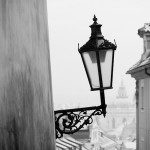 Over the course of November, B O D Y will introduce you to some of the most noteworthy poets and prose writers writing in the Czech Republic today.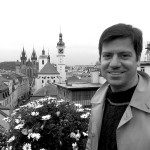 Failing any opportunities for Kout-drinking in the UK, let me paraphrase the advertising slogan for a beer Evan Rail would never drink: with its intoxicating slow ferment of beer and history, The Brewery in the Bohemian Forest refreshes parts of the imagination that other writing just can't reach.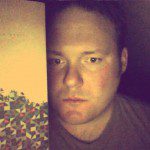 Usually when poetry turns to the individual and the spirit, it includes love, but Massey lacks even this. There are no accounts of relationships, no "I love her" and "she loves me". But many other types of relationships are described ...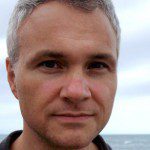 Like an idiot savant, Mehigan tries to talk about every subject in as plain a manner as possible, but because the world is complex, sardonic, knowing, this often leads him to cliffs that give a shocking view of contemporary life.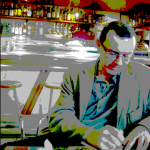 Because the Wounded Child crooned in my ear, / 'You cunt. You are the fuck-up in all this. / The Man will help you leave. But first come here. / The Woman in the Dress would like a kiss.'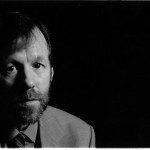 Justin Quinn remembers the Irish poet Dennis O'Driscoll who died in December, 2012