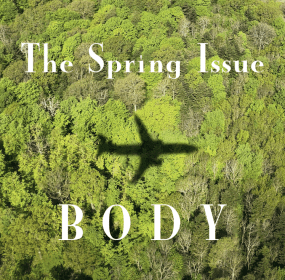 Welcome to B O D Y's 2021 Spring Issue. It's been a dramatic few months since our Winter Issue came out, and we've been working hard behind...
Continue Reading
After I dropped her off, I lit a cigarette and blasted shit that could most generously be described as coffeehouse punk on my way out of the suburbs. I love people, but I'm also a little relieved when they go.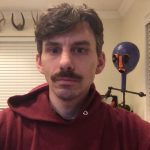 I'm not saying we both wake to a darkness and go to bed each night knowing we'll wake to the same darkness the next day. I'm not saying that.