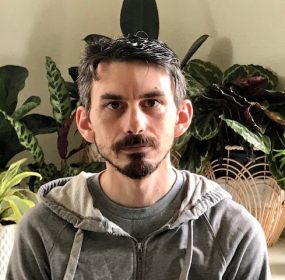 OPHELIA People complain I don't know how to tell a story . . . like this one time, my first real girlfriend was pissed because we were both...
Continue Reading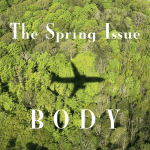 Welcome to B O D Y's 2021 Spring Issue. Check back daily throughout the month of May for exciting and fresh new poems, stories, essays and interviews.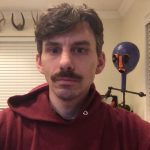 I'm not saying we both wake to a darkness and go to bed each night knowing we'll wake to the same darkness the next day. I'm not saying that.