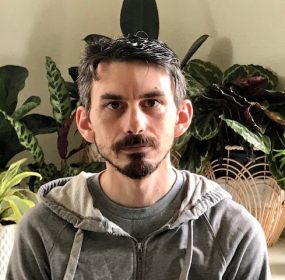 OPHELIA People complain I don't know how to tell a story . . . like this one time, my first real girlfriend was pissed because we were both...
Continue Reading
One had a ketchup bottle, the other a bottle of mustard, and they were holding them, crotch-level, squirting long streaks of ketchup and mustard on the floor, while we clapped in unison.
slut, thug, doper, bitch, her voice never rising above a whisper. These words may make you uncomfortable.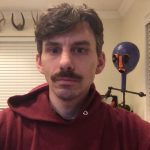 I'm not saying we both wake to a darkness and go to bed each night knowing we'll wake to the same darkness the next day. I'm not saying that.