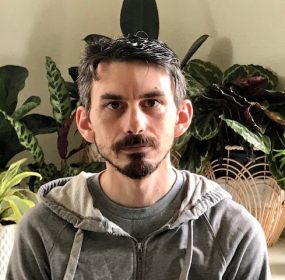 THE BIG SKY About twenty years ago, I was at a party at some guy's house.  A circle of us were in the kitchen, cheering on two guys....
Continue Reading
slut, thug, doper, bitch, her voice never rising above a whisper. These words may make you uncomfortable.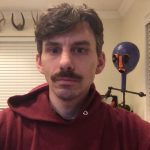 I'm not saying we both wake to a darkness and go to bed each night knowing we'll wake to the same darkness the next day. I'm not saying that.