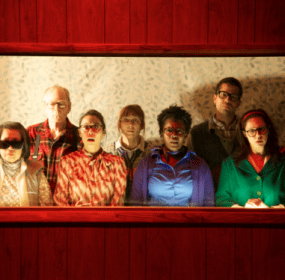 B O D Y editor Ben Williams interviewed playwright and performer Kate Benson in New York on October 3, 2014. Her play A BEAUTIFUL DAY IN...
Continue Reading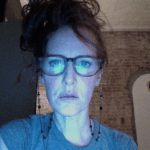 "That's your original figuring-out how complicated love is, actually, is your fucked up family, right?"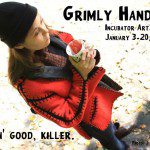 GRIMLY HANDSOME is a new play about killers, police detectives, and animals that will premiere in January 2013 in the Other Forces festival at Incubator in New York.