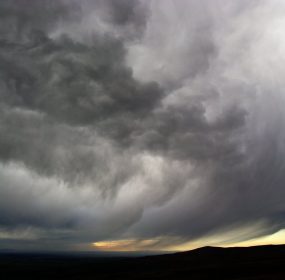 Fiends Fell by Tom Pickard Flood Editions, 2017 224 pages Reviewed by Joshua Weiner Tom Pickard's reputation...
Continue Reading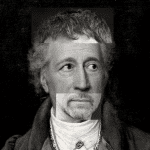 Silent the bird in the wood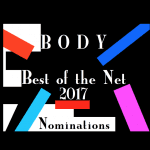 B O D Y is proud to present our nominees for the 2017 Best of the Net Anthology for Poetry, Fiction and Creative Non-Fiction.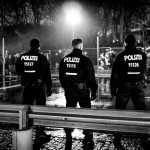 The way he hovers beside her, slightly in front of her, refusing to be dismissed, suggests the persistence of an established relationship. But for his dress, they could be mistaken for lovers in a kind of quiet public quarrel.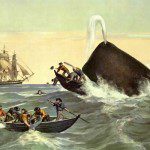 The Figure of a Man Being Swallowed by a Fish shows a range of forms, modes, and concerns. These poems make profundity exciting.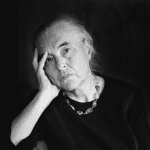 Seghers creates a spectacle of shadows indelible as any film.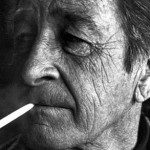 Twenty five years ago, when I was still just learning how to write a poem, and trying to locate the deeper sources for the poetry I wanted to write, Thomas McGrath's example stood as a sign post.  Here was a poet who could write any kind of poem he wanted ...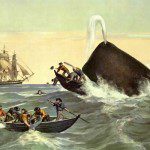 Weiner is a poet justifiably lauded, as his poetry performs sensitive and skilful feats of language while refusing to flinch from tragedy in any political or emotional climate. These poems make profundity exciting.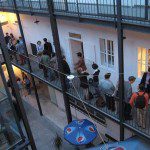 Lift your reading glasses for a toast: Last night we celebrated the first birthday of B O D Y with a listening party in the heart of Prague.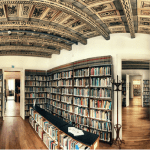 Join us for an evening of literature at the Anglo-American University Library (Letenská 118/1, Prague 1) on July 11 at 7:30 PM, as B O D Y celebrates its wildly successful first year of existence.