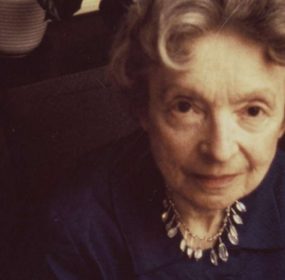 Flight and MetamorphosisBy Nelly SachsTranslated by Joshua Weiner with Linda B. ParshallFarrar, Straus and Giroux2022, 208 pages Nelly Sachs,...
Continue Reading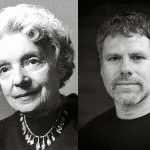 "The biggest challenge of translating Sachs into English, for me, had to do with tracking the movement of her mind in the forming of a poem."
Which vein burst / to offer the holy geometry of yearning / a homeland in your eyes?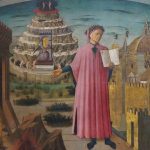 Herewith a fresh selection of our favorite recent poetry, fiction, and biography in translation from Ukrainian, Hungarian, Czech, and Italian.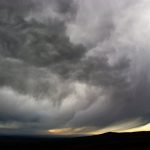 Like Dante's La Vita Nuova and Basho's Back Roads to Far Towns -- key works Pickard references -- Fiends Fell journal is a prosimetrum that moves between prose and verse.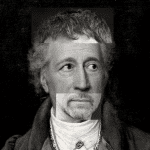 Silent the bird in the wood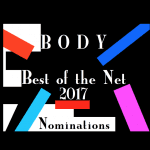 B O D Y is proud to present our nominees for the 2017 Best of the Net Anthology for Poetry, Fiction and Creative Non-Fiction.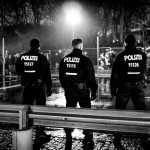 The way he hovers beside her, slightly in front of her, refusing to be dismissed, suggests the persistence of an established relationship. But for his dress, they could be mistaken for lovers in a kind of quiet public quarrel.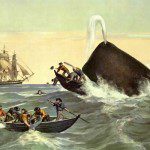 The Figure of a Man Being Swallowed by a Fish shows a range of forms, modes, and concerns. These poems make profundity exciting.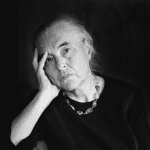 Seghers creates a spectacle of shadows indelible as any film.