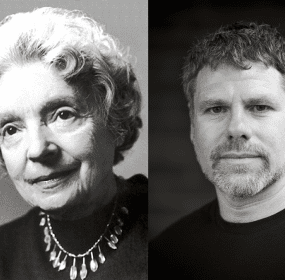 Editor's Note: Poet and translator Joshua Weiner is an old friend of B O D Y. His translations of Nobel-prize-winning German poet Nelly Sachs...
Continue Reading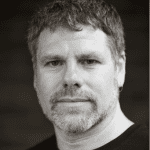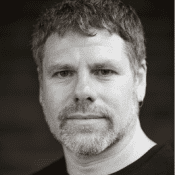 They are together, finally, in each other's arms, new lovers joined by the need to be consoled, the need to console.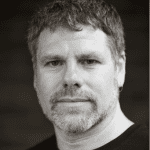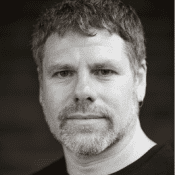 Black shadow hangs over the dust of my beloved; / So I turned myself into dust, but the shadow left me behind.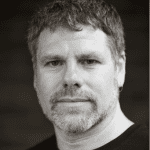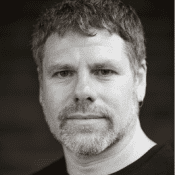 Such knowledge / like a body / we grow into, / bodies aging / into bodies / we knew.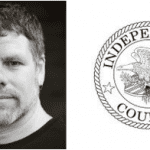 "To Disturb Profoundly the Senses" is a deconstructed appropriation of material from the so-called "Torture Memos" penned by the Bush Six at the Office of Legal Counsel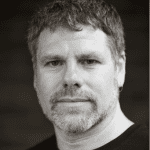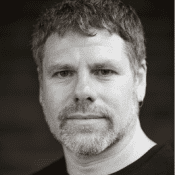 I was at Disney World, by myself. I had been there a long time. Surrounded, but without companion. The rides did not look fun.