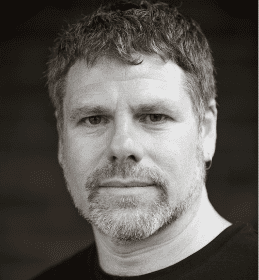 HUMAN BEING Along the perimeter of a busy compound, on a sidewalk in front of a high black iron fence, two women are standing in a drizzle...
Continue Reading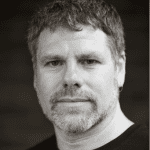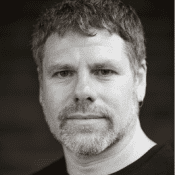 Black shadow hangs over the dust of my beloved; / So I turned myself into dust, but the shadow left me behind.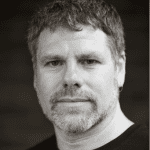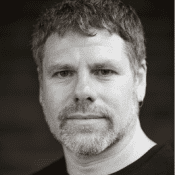 Such knowledge / like a body / we grow into, / bodies aging / into bodies / we knew.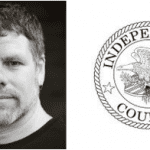 "To Disturb Profoundly the Senses" is a deconstructed appropriation of material from the so-called "Torture Memos" penned by the Bush Six at the Office of Legal Counsel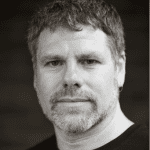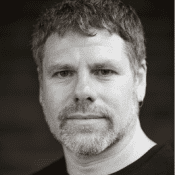 I was at Disney World, by myself. I had been there a long time. Surrounded, but without companion. The rides did not look fun.