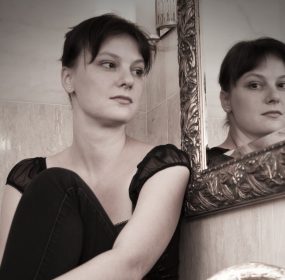 Kateřina RudčenkováDream of a Journey:Selected PoemsEdited and translated by Alexandra BüchlerParthian Books2021, 120 pages Dream of a...
Continue Reading
There was a rippling pond and the croaking of frogs / and various birds anas crecca, / there was the tingling of sand on the Borecké Rocks / and the cracking of pinecones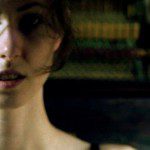 What makes Sarah Lang's book-length poem, For Tamara, especially compelling isn't the conceit of its apocalyptic vision, but its implications. Lang asks the question most of us fail to ask when we imagine survival in a post-apocalyptic word: How much do we really know?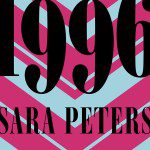 Sara Peters' "1996" (House of Anansi) is a debut so fully realized it is hard to believe that it is the poet's first. Peters, a rising star in Canadian poetry, establishes a voice that is distinctly her own. With freshness and maturity, 1996 carries the reader through subjects that are, in Robert Pinsky's words, "deeper than mere darkness."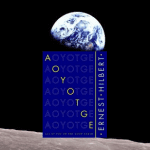 It is refreshing to read poetry that doesn't have to bullshit about what it is. Hilbert can write a sonnet that sounds so natural - and so casually American - that heard aloud, one might not even recognize it for what it is. Or rather, one would recognize it for exactly what it is: great poetry.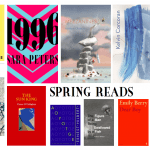 This Friday, we offer a round up a few books that have either just come out or are about to come out that we're really looking forward to reading.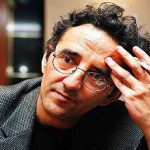 Though not a masterwork of fiction along the lines of Bolaño's later novels, Antwerp has a purity of expression and ambition that perhaps only an "unpublishable" novel can maintain.