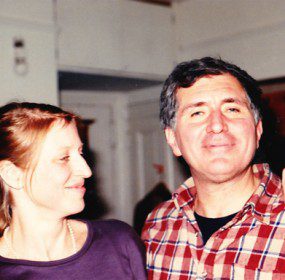 Erje Ayden died on Thursday, October 10, 2013, in the company of his wife Lisa - 9 minutes before their 28th anniversary. I met Erje Ayden...
Continue Reading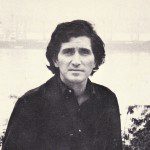 He said the three men he most admired were James Cagney, James Cagney, James Cagney. So Art and I had something in common – James Cagney.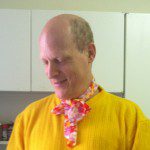 "funny ... not condescending ... lives with and for women ... friend of Errol Flynn"