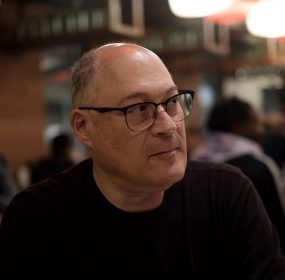 THE ADVENTURES OF PASCAL WANDERLUST Book 3 1. Symbols and tables, charts and graphs, elements and molecules, the atom...
Continue Reading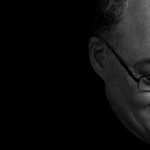 No, we will not speak of it. Not / at present.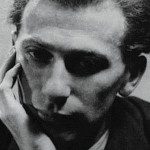 I lived upon this earth in such an age / when those who risked protest were wise to hide / and gnaw their fists in self-consuming shame – / the crazed folk grinned about their terrifying / doomed future, wild and drunk on blood and mire.