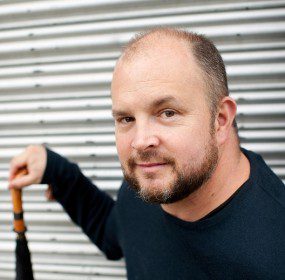 ST. PAT'S On Metro North, city-bound, the Hudson unspooling. The surface is glassy and then sometimes it ripples, says my ten-year...
Continue Reading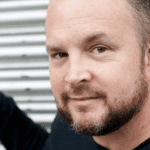 If I were an organization, I'd be the UN. / If I were a pronoun, I'd be them. / If I were a fluid, I'd be smuggled rum. / In a missile fight, I bring a gun.
Here she is, master, your little child. See how her head slopes back, neck arched, as if frozen in prayer, hair spilling out of her skull in thick, amber waves, as wisdom's venom courses through her.
I read you // thirteen year-old girl pinned down by your friend's / nineteen year-old brother in a basement and excavated / as your favorite Crosby, Stills and Nash song / plays cruelly over the speakers. I read you housewife / with a crushed starfish in your belly