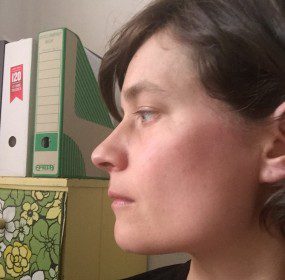 THREE PLASTIC ROOMS (an excerpt) Three Plastic Rooms A novel by Petra Hůlová Translated from the Czech by Alex...
Continue Reading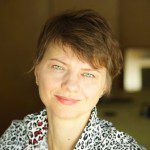 Like all great Polish writers living in the South of France with a wife who bows, just bows, and does it so beautifully that it is almost painful, Jakub realises—more and more often—that he doesn't know if he can or can't live without his wife, and her bowing.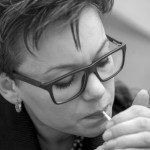 The only thing they would remember about Karol would be his name, his carefully constructed identity, the story of his non-existent life. He skilfully navigated the space between his necessary lies and the half-truths. He believed them himself.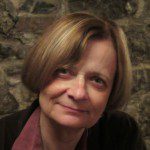 I am the revolution in flats where glass cabinets with Bohemian crystal are moved into entryways so that the crystal may endure the revolution. When there's shooting, the crystal rings softly, but endures.