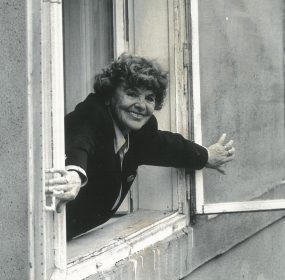 My Seven LivesBy Jana Juráňová and Agneša KalinováTranslated by Julia Sherwood and Peter SherwoodPurdue University Press2021, 380...
Continue Reading
The year 1969 put a stop to every reform movement and aspiration and extinguished the hopes that had been nurtured since Stalin's death and solidified in 1956, when the illustrious leader of the proletariat was denounced in Moscow, launching more than a decade of a bizarre dance: one step forward and two steps back, then the other way round.
Then came the day that the decree ordering the deportation of Jewish girls was issued. It was in all the papers and probably also posted all around town.All I know is that we didn't receive any summons at home. But we knew that all unmarried Jewish girls and young women between the ages of 16 and 30 were to report to the courtyard of the Reform primary school that I had attended as a child.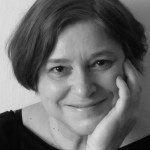 Eventually she got over the pain of having been left behind. After all, so much else had happened to remove the slight shadow this had cast over their relationship, a shadow he was never even aware of. And what use would it have been to dwell on that shadow?